Fiddleback Forge Gift Cards Now Available!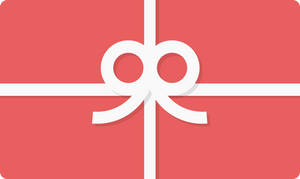 Electronic Gift Cards are now available for Fiddleback Forge!
If you would like to buy someone a Fiddleback Forge knife, this may be the absolute best way to do it. Let the discerning knife lover in your life choose their own knife and be sure they get the one they'll love forever.
Or maybe they just want a t-shirt and you don't know which color or size they need? Maybe it's to get them one step closer to buying their Grail Knife? Or maybe you just want something nice for you, some time down the road?
In any case, there are plenty of options to choose, from $10 to $500...you should have a perfect option for any budget.
Here's a link to get yours today!
---
---
Leave a comment
Comments will be approved before showing up.